testimonial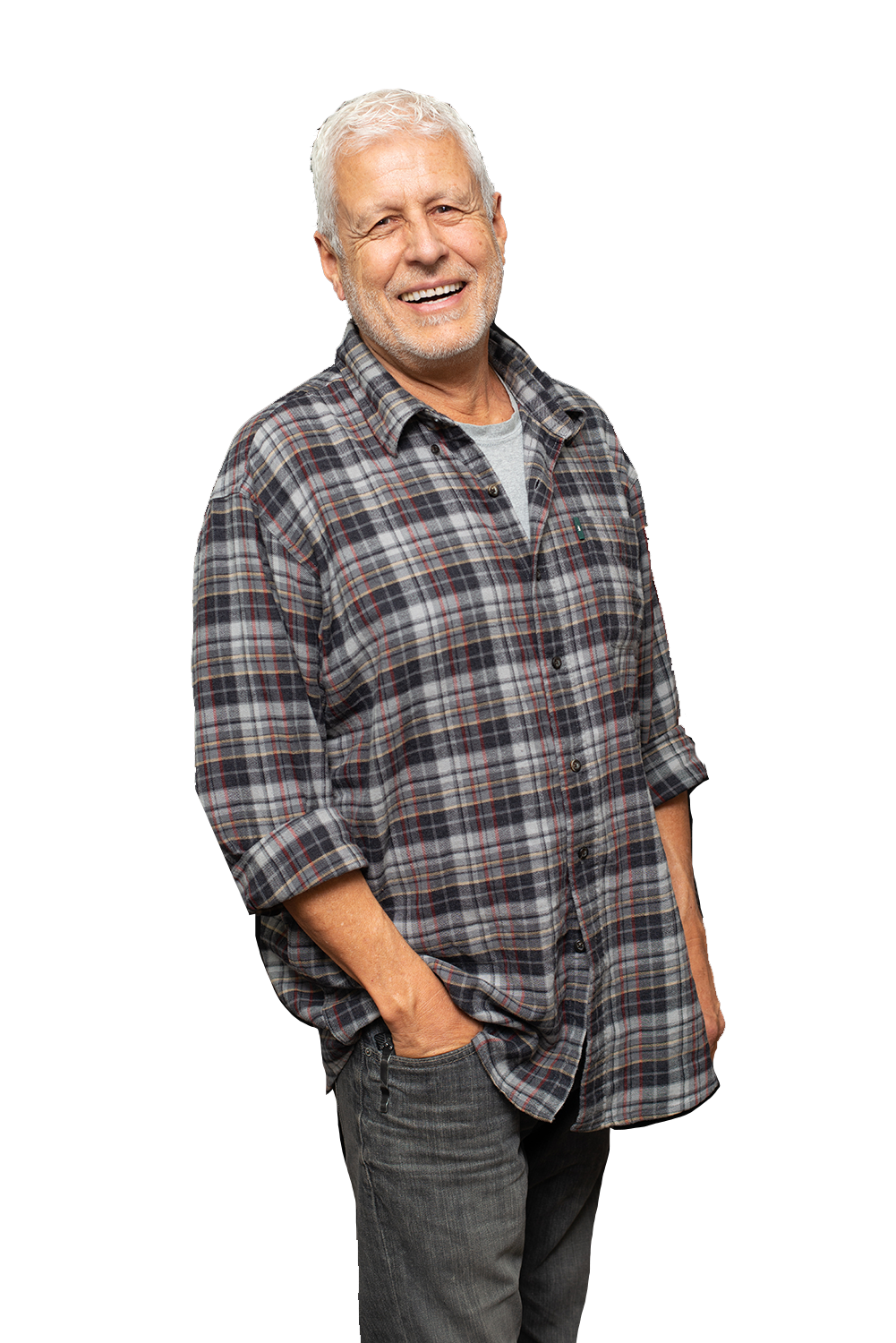 My doctor suggested a healthier alternative to the pain medication I was taking. The cost is significantly less than my old prescription and I'm more more alert and able to go about my day. I've also seen an improvement in my sleep, which is a nice added bonus!
Ruben
Santa Barbara, California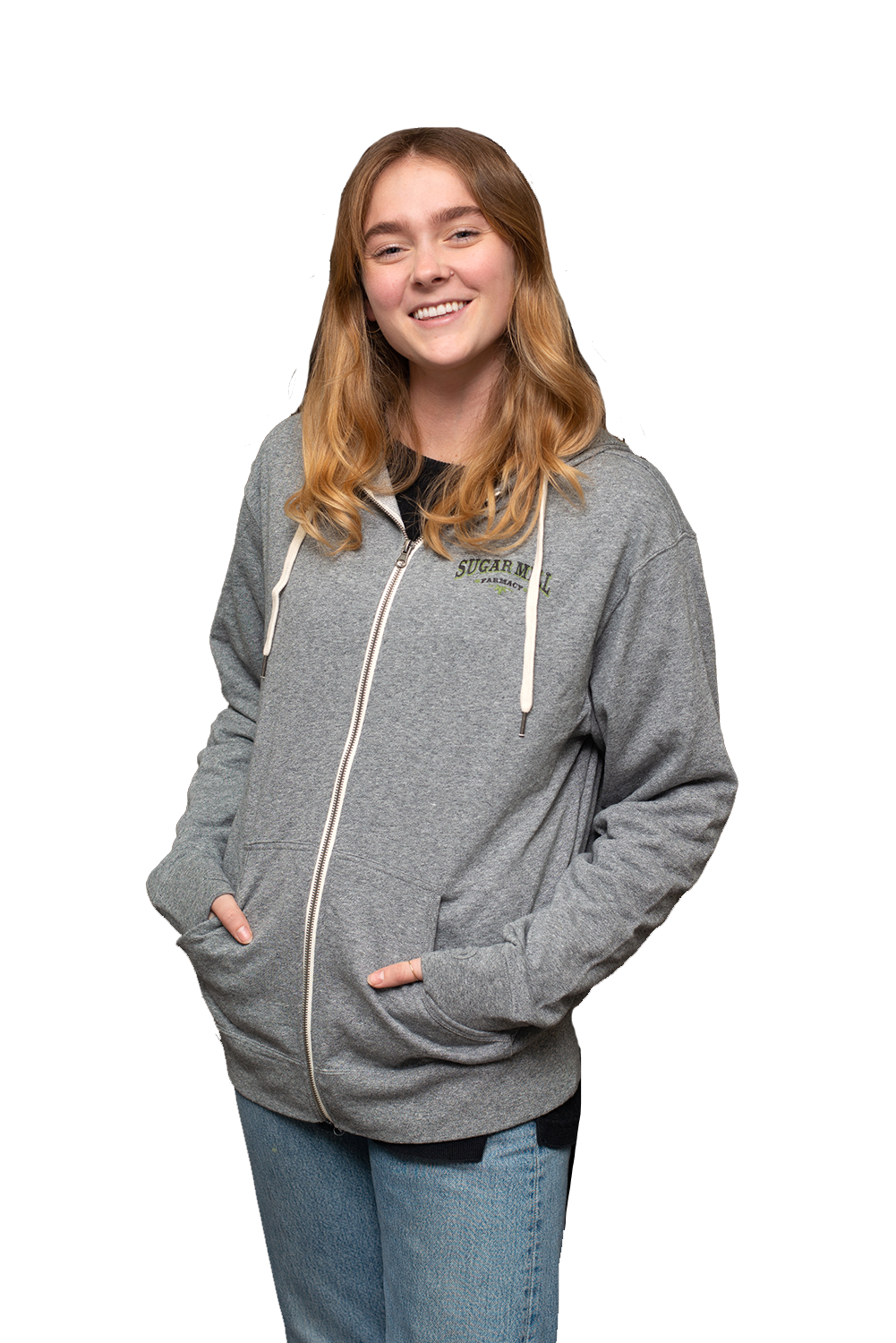 I'm new to using hemp and hadn't considered it until a friend recommended Sugar Mill Farms. It's made a real difference in my energy level and ability to focus at work. Plus, no anxiety and crash that I got from energy drinks and caffeinated products. I love the fact that it's an all-natural approach to support my wellness goals.
Claire
Santa Barbara, California