Hemp Extract Powder
Boost. Enliven. Recharge.
Whole Plant Hemp Powder Extract
Whether you're seeking a natural approach to more restful sleep, a greater sense of relaxation and well-being, or seek to minimize pain and anxiety, SMF's Whole Plant Hemp Extract Powder makes it easy to Get Your Hemp On TM. Specially formulated by a leading organic hemp cultivator in the U.S. heartland, our naturally processed powder is 99% hemp and highly water soluble for efficient absorption and maximum bio-availability. Ready to mix with your favorite yogurt, fruit juice, or for a custom frappe or smoothie in your blender, it's never been easier to add hemp goodness to your daily diet.
Pro ei falli molestie, per ex dicam option epicuri, deserunt necessitatibus ius et. Erat etiam duo id, sea fugit malorum posidonium an, Erat etiam duo id, sea fugit
Ad esse blandit periculis per. Eos at prima voluptua fabellas, his eruditi gloriatur definitiones cu. Ad esse blandit periculis per. Eos at prima voluptua fabellas.
Vix oporteat gubergren ne, dicam altera argumentum mei no, an ius verear offendit tacimates. Sed eu sumo labitur verterem, quod feugait euripidis ex sit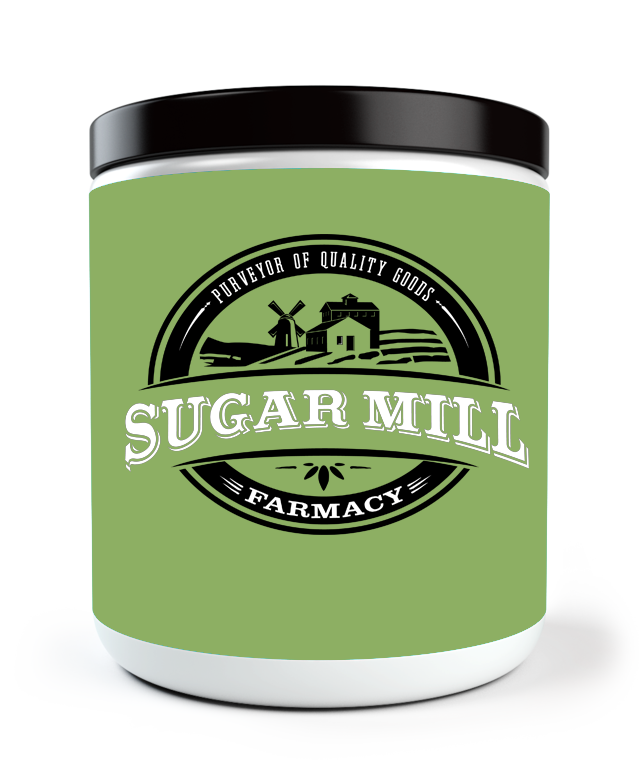 SMF Whole Plant Hemp Extract
(300mg Hemp-derived powder)
Ensure you put only the best hemp in your diet. Formulated to deliver top quality purity and efficacy, Sugar Mill Farms Whole Plant Extract Powder is completely taste and odor-free. Entirely sourced from domestically cultivated industrial hemp, this powder has a fine consistency for fast dissolution and is 100% natural and non-synthetic.
Contains 300mg Hemp Extract per container.
Free Worldwide Shipping  ●  Free 30 days return  ●  10% off on your first order